Healthy Mind: Mental Health
We recognize that mental health issues need increased acknowledgement within our community. According to the CDC Wonder database, deaths due to suicide per 100,000 population have increased year-to-year 2017 -2019 in both Elkhart and St. Joseph counties. In 2019, the suicide rate for all counties in Beacon's service area was higher than the Indiana average. In a less extreme measure, the number of poor mental health days per month continued to rise in Beacon's service area from a low of 3.1 in Marshall County in 2014 to a high of 5 in St. Joseph County in 2018. The effects of COVID-19 have only increased stress and anxiety in our community.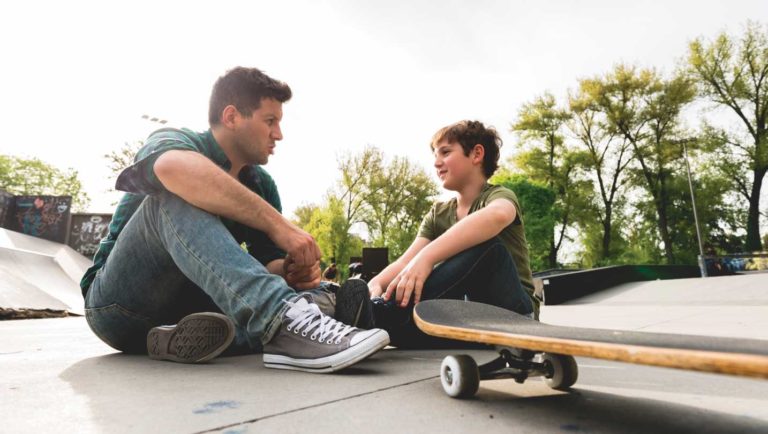 In order to prevent suicide and support the mental health of our community, Beacon Community Impact has numerous initiatives and programs that help people get connected to the care they need. This includes our Adverse Childhood Experiences Initiative and our annual Leighton Lecture Impact Series event. Beacon Community Impact also partners with organizations who are working within one of our three focus areas:
Decrease stigma around mental health.
Youth and adult development; building protective factors.
Increase access to mental health services.
Community partners within this priority represent a wide range of programming aimed at improving the health of mothers and their children. Below is a list of our current partners with details on the programming they offer.
Beacon Community Impact Programs
In addition to our externally funded community partners, Beacon Community Impact provides the following programming within our Healthy Mind Priority: