Healthy Mind: Mental Health
At Beacon Community Impact, we place substantial emphasis on our Healthy Mind priority for good reason. According to data from the 2014-2016 National Survey on Drug Use and Health, the prevalence estimates for the IN North Central Region show that 4.7% of resident adults have suffered from a serious mental illness (diagnoses resulting in serious functional impairment). 
In addition, the 2015 Youth Risk Behavior System Survey found that 29.1% of Indiana youth felt sad or hopeless for two weeks or more in a row in the last year. For the same population 18.9% seriously considered attempting suicide and 11.0% attempted suicide. Perhaps not surprisingly, suicide is the third leading cause of death amongst youth in the U.S., following accidents and homicide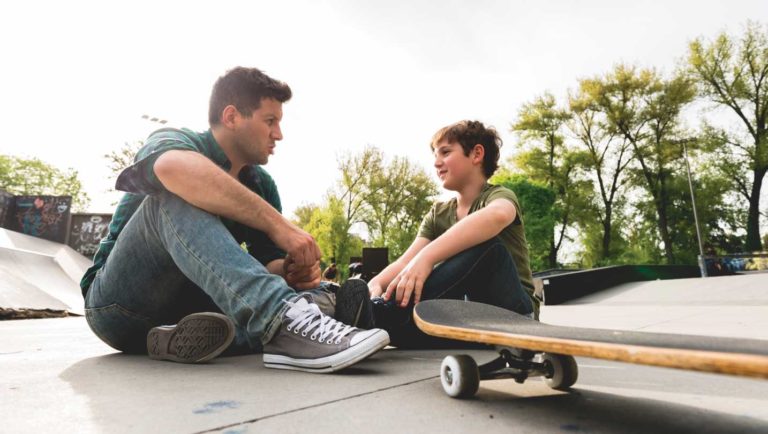 In order to prevent suicide and support the mental health of our community, Beacon Community Impact has numerous initiatives and programs that help people get connected to the care they need. This includes our Adverse Childhood Experiences Initiative and our annual Leighton Lecture Impact Series event. Beacon Community Impact also partners with organizations who are working within one of our three focus areas:
Decrease stigma around mental health.
Youth and adult development; building protective factors.
Increase access to mental health services.
Community partners within this priority represent a wide range of programming aimed at improving the health of mothers and their children. Below is a list of our current partners with details on the programming they offer.
Beacon Community Impact Programs
In addition to our externally funded community partners, Beacon Community Impact provides the following programming within our Healthy Mind Priority: