Maintaining a healthy weight can help reduce the risk of heart disease, stroke, and diabetes. Research shows that a healthy weight and staying active can also improve overall mood and well-being. For many people, maintaining or establishing a healthy weight means eating a balanced diet of nutritious food and doing regular physical activity that they enjoy. In our region of Elkhart, Marshall, and Saint Joseph counties, obesity rates are high while opportunities to maintain a healthy lifestyle are limited in certain populations.
In an effort to curb obesity rates and improve community well-being, Beacon Community Impact supports programming that makes the healthier option the easier option through our Healthy Body priority.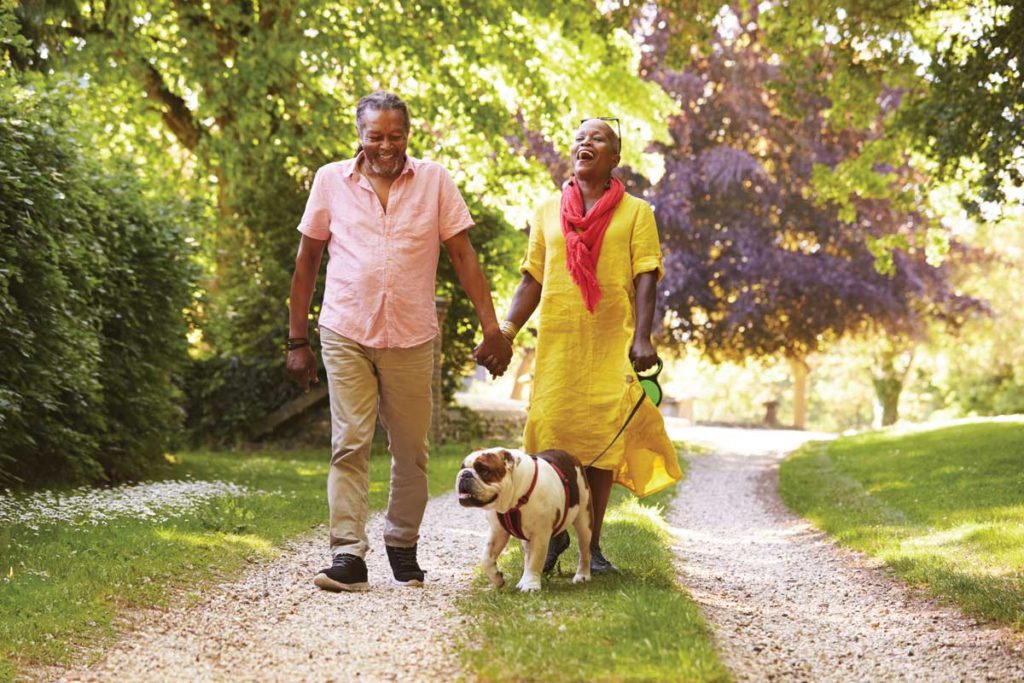 Due to the overwhelming body of evidence that obesity rates are on the rise, Beacon Community Impact has placed an emphasis on three focus areas that are known to reduce obesity:
Improve nutrition, physical activity and weight-related outcomes of children.
Increase parent/guardian engagement in promoting health, wellness and academic learning.
Decrease the number of diabetic/pre-diabetic children and adults.
Community partners within this priority represent a wide range of programming aimed at improving the health of mothers and their children. Below is a list of our current partners with details on the programming they offer.
Beacon Community Impact Programs
In addition to our externally funded community partners, Beacon Community Impact provides the following programming within our Healthy Body Priority: