Healthy Body: Obesity/Overweight
The Obesity epidemic has hit communities across the country, and ours is no exception. Elkhart, Marshall and Saint Joseph County have all witnessed a higher percentage of adult obesity compared to the national average. The percentages of obesity for the adult population in 2017 were 14.5% in Elkhart County, 15.2% in Marshall County and 14.3% in Saint Joseph County.  According to the Indiana Youth Institute, 1 in 3 Indiana children ages 10-17 are overweight or obese (33.9%) and 5.7% of Indiana children ages 10-17 are underweight.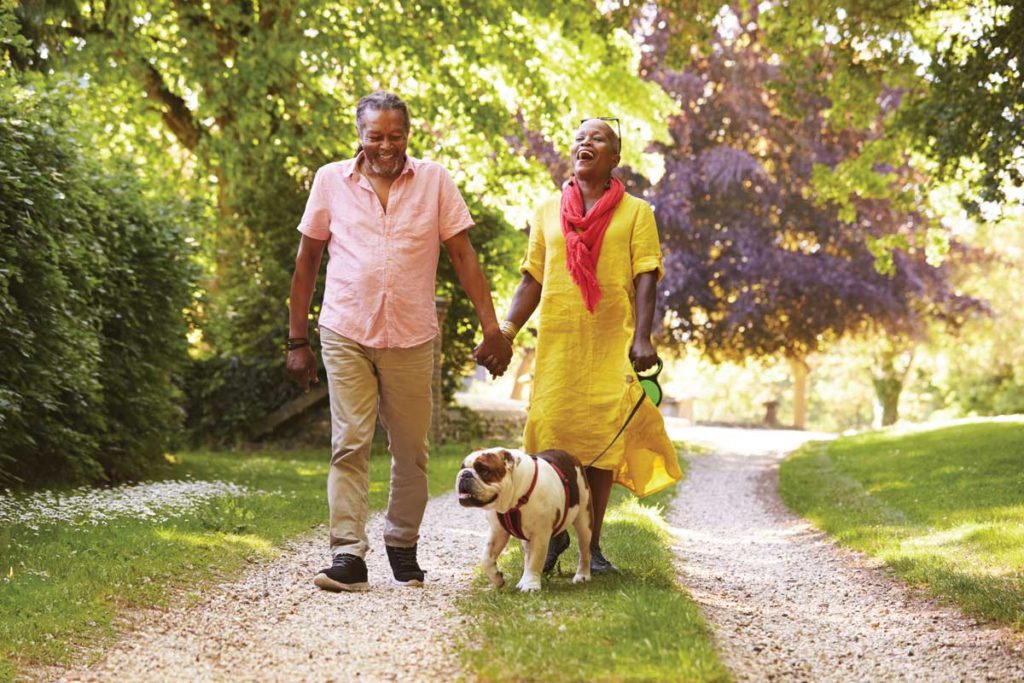 Due to the overwhelming body of evidence that obesity rates are on the rise, Beacon Community Impact has placed an emphasis on three focus areas that are known to reduce obesity:
Improve nutrition, physical activity and weight-related outcomes of children.
Increase parent/guardian engagement in promoting health, wellness and academic learning.
Decrease the number of diabetic/pre-diabetic children and adults.
Community partners within this priority represent a wide range of programming aimed at improving the health of mothers and their children. Below is a list of our current partners with details on the programming they offer.
Beacon Community Impact Programs
In addition to our externally funded community partners, Beacon Community Impact provides the following programming within our Healthy Body Priority: