Healthy Families: Maternal/Infant Health
Our Healthy Family Priority is firmly grounded in programming that reduces Infant mortality and improves maternal/child health. In 2018 the Northern Indiana Hospital Region (including Elkhart, La Porte, Marshall, and Saint Joseph counties) had an infant mortality rate of 7.8 deaths per 1,000 live births (CITE). This is higher on average than the state of Indiana, which saw a rate of 6.8 deaths per 1,000 live births in the same year. Of the deaths experienced in our region:
39.1% of mothers had no early perinatal care (PNC)
10.8% of mothers smoked
47.1% of mothers were on Medicaid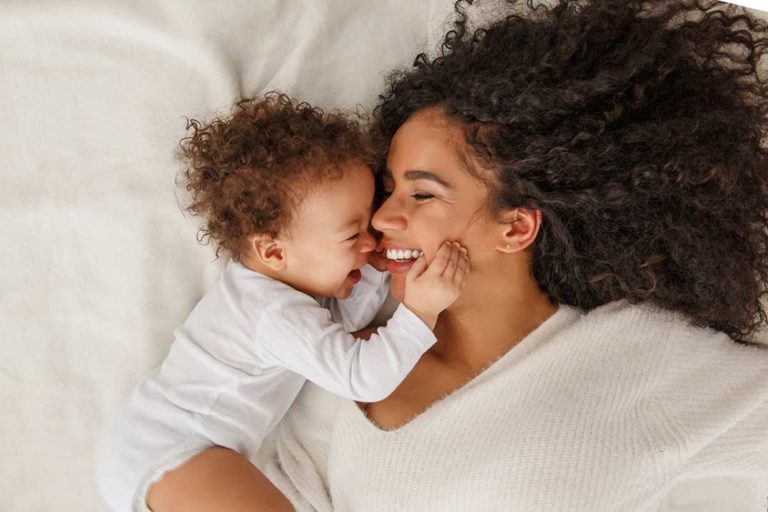 These numbers suggest that there is a high need to offer comprehensive maternal and child health services to the community (ISDH, 2018).
From 2019-2021 Beacon Community Impact will support strong programming that seeks to reduce infant mortality in our region. Our organization has adopted three focus areas of support:
Expand access to primary care services for underserved, high-risk pregnant women and their families.
Increase preconception and family planning engagement programs.
Provide programming that promotes positive perinatal care and healthy behaviors from family caregivers.
Community partners within this priority represent a wide range of programming aimed at improving the health of mothers and their children. Below is a list of our current partners with details on the programming they offer.
Beacon Community Impact Programs
In addition to our externally funded community partners, Beacon Community Impact provides the following programming within our Healthy Family Priority: