"Resiliency from Trauma" a 2021 Mary Morris Leighton Impact Series Event
October 20 @ 7:00 pm

-

8:00 pm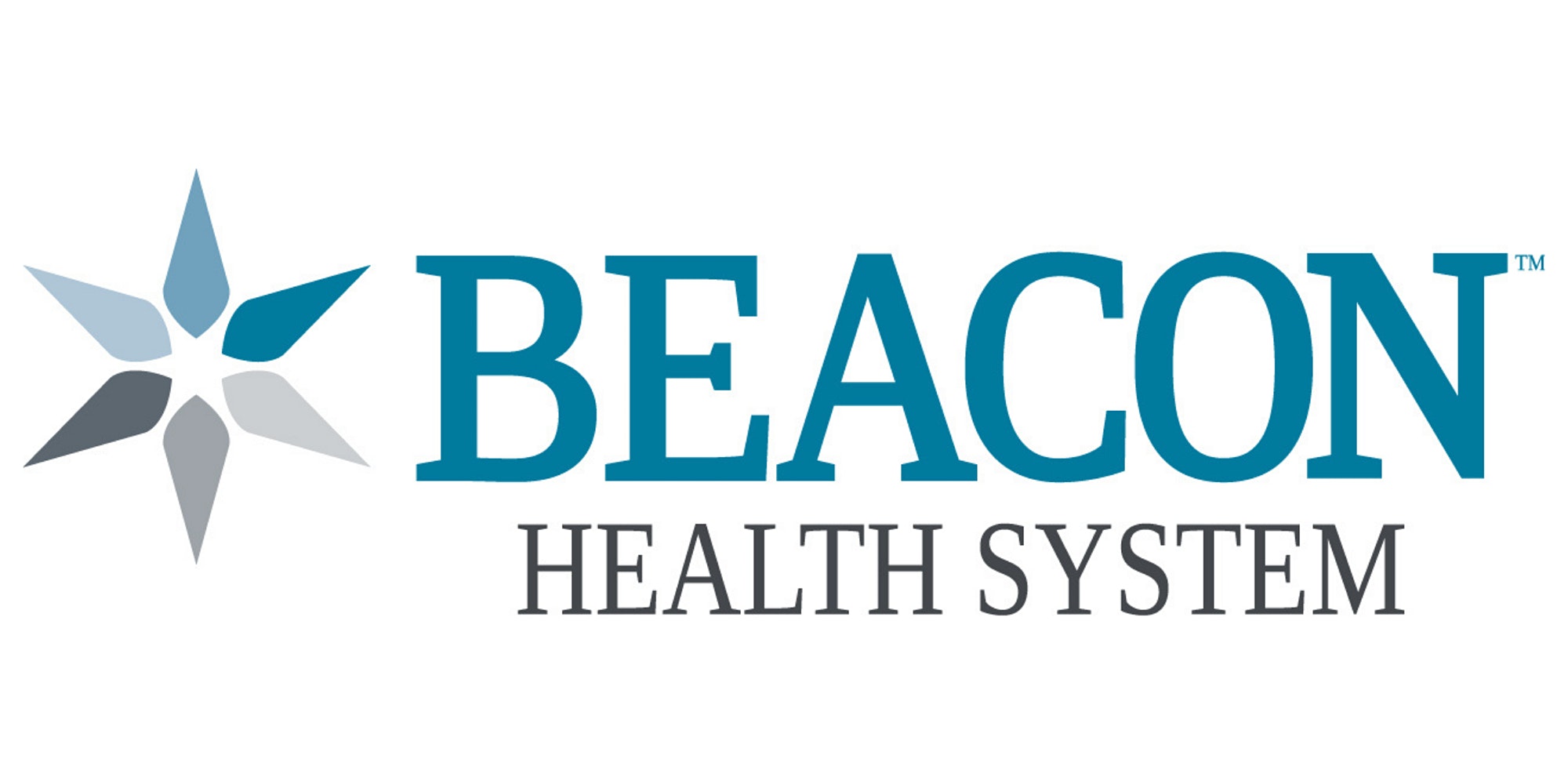 Welcome Steve Pemberton, Chief Human Resources Officer, Workhuman and Best Selling Author as we learn about "Resiliency from Trauma".
Join us for an hour with Steve Pemberton, Chief Human Resources Officer, Workhuman and Best Selling Author. Steve will present his his resiliency story, followed by a question and answer period on October 20, 2021 beginning at 7:00 pm (EST).
Steve Pemberton is considered on of America's most inspiring business and HR leaders with a triumphant life story, defying seemingly insurmountable beginnings. As told in the major motion picture and a acclaimed, best-selling memoir, A Chance in the World, adversity only fueled his desire to become a man of resilience, determination and vision. Steve found success as a corporate executive, innovative diversity and inclusion thought leader, visionary youth advocate and acclaimed speaker devoted to inspiring and helping others.
As the Chief People Officer of Workhuman, Steve champions and promotes the movement to inspire HR leaders in embracing more humanity and foster a sense of purpose in the workplace. Before joining Workhuman, he served as Chief Diversity Officer for Walgreens , Boots Alliance and Monster.com. Steve can also often be seen presenting on Capital Hill. In 2015 he was appointed by the U.S. Secretary of Labor Thomas Perez to serve on the Advisory Committee for the Competitive Integrated Employment of People with Disabilities.
Through the years, Steve has not forgotten those who helped him or the lessons of service and integrity that mentors instilled in him. As a passionate human rights champion, he has made equality, access and opportunity the foundation of his personal and professional life.
Steve has earned multiple accolades – including honorary doctorates from Winston-Salem University, Mt. Ida College, and Boston College. He receive the prestigious Horizon Award by the U.S. Congress, presented to private sector individuals who have expanded opportunities for all American's through their own personal contributions, and who have set exceptional examples for young people through their successes in life.